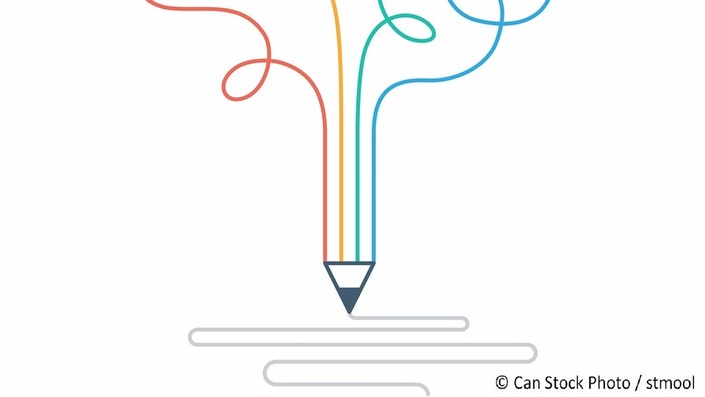 How to Revise Your Book: The Book Architecture Method
Learn a framework for weaving the threads of your manuscript into a tapestry
Enroll in Course
Are you stuck in a revising loop or even having trouble getting started?
Learn the Book Architecture Method, developed by Stuart Horwitz, a framework for taking a draft, breaking it into component scenes, identifying the threads that weave through it, discovering its theme, and putting it back together into a better whole. You'll do short exercises. At the course's halfway mark, you'll be directed to practice further on your own before continuing. This course is suited for writers of fiction or nonfiction.
The course includes videos for every lesson as well as downloadable PDF handouts of the slides, so you can follow along, take notes, and learn at your own pace.
The modules are as follows:
Module 1: Introduction.

Module 2: A Structured Approach to Revision? Intelligent planning is not the enemy of creative genius.
Module 3: The 3 Main Concepts of the Book Architecture Method. Get an introduction to the concepts of scene, series, and theme; in the Method, they have different definitions that you may be accustomed to.
Module 4: Concept 1—Scene. Learn about scene, the building block of a manuscript. Remember: In the Method, scene has a different definition than you may be accustomed to.
Module 5: Concept 2—Series. Learn about series, the strands that you'll weave through your manuscript. Remember: In the Method, series has a different definition than you may be accustomed to.
Module 6: Concept 3—Theme. Learn about theme, the one thing that your book is about.
Module 7: How Can You Use the Method? Get an introduction to the three tools for weaving series through your manuscript.
Module 8: The 22-Step Method. In his books, Stuart Horwitz presents somewhat different version of the Method. In this course, we'll focus on the full 22-step Method, but in this module you'll get an overview of your options for using the Method.
Module 9: Steps 1 to 4—Identify & Categorize Your Scenes: good, bad, forgotten & missing. Stuart says that "the memory is the surest guide to the memorable." In this module, you'll learn how to identify and categorize all of your scenes without looking at your manuscript. Afterward, you'll compare your brainstormed list to the manuscript itself to determine which of the scenes you forgot. When you've completed these steps, your entire manuscript with be categorized into scenes.
Module 10: Step 5—Cut up All of Your Scenes. This scary step will free your revision from being just tinkering.
Module 11: Steps 6 to 9—Identify the Key Scenes & Major Series. Learn about major series (the main threads in your manuscript), key scenes (scenes in which major series intersect), and how you can use them to your advantage.
Module 12: Steps 10 to 12—Rank the Major Series by Importance, Determine the Theme & Decide Whether to Change the Theme. Learn how to use a ranking approach to figure out your manuscript's theme. You may even decide to change your theme!
Module 13: Steps 13 to 14—Draw the Target & Find the Outliers. Learn how to use a bull's-eye to visualize your series and figure out which to eliminate from your manuscript ("kill your darlings").
Module 14: Step 15—Choose a Central Series. Guide your readers on their journey through your manuscript.
Module 15: Outlining—Create the Expanded Series Grid. Yes, the Book Architecture Method uses an outline, but it's nothing like the hierarchical outline of Roman numerals that you were taught in school. The series grid is less an outline and more a map to a territory that you're discovering.
Module 16: Steps 16 to 18—Choose & Plan a Narrative Order for Each Major Series. For each major series, decide whether chronological order or nonchronological order will provide your intended effect.
Module 17: Steps 19 to 22—Put Your Manuscript Back Together. Remember how you cut up all of your scenes so that your revision would be more than just tinkering? It's finally time to reassemble your manuscript!
Module 18: More Examples. Take a tour through several novels and films to get additional examples of series grids, expanded series grids, series arcs, and series targets.
Module 19: Conclusion. Find out about Stuart Horwitz's services (critique, developmental editing, writing coaching, ghostwriting, cowriting, marketplace assistance & process management) and Louann Pope's copyediting services.

Your Instructor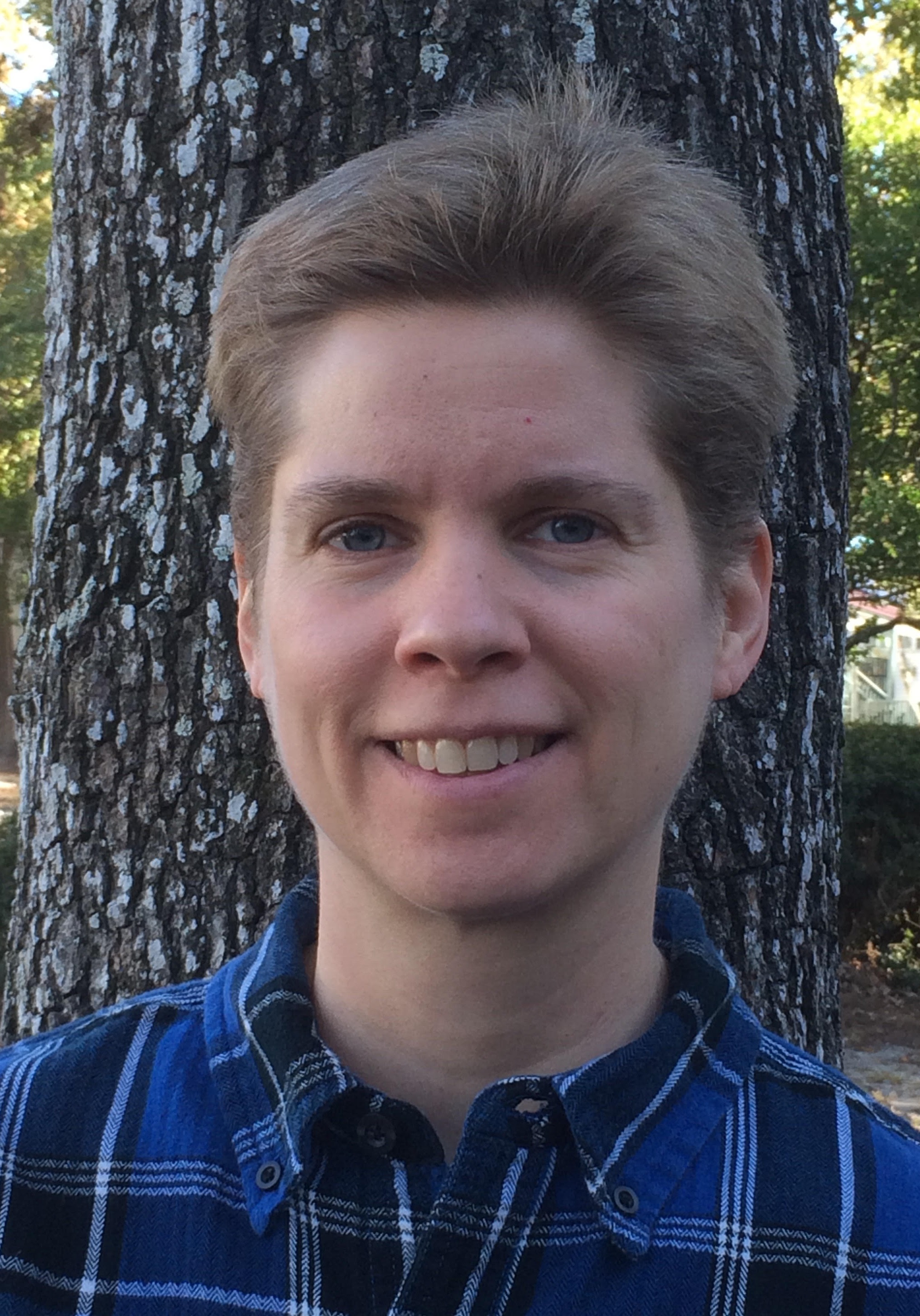 Louann Pope, a copyeditor who lives in Mount Pleasant, SC, applies her detail-oriented, analytical mind-set to copyediting a wide range of books (fiction and nonfiction), blogs, and other materials, teaching classes, and offering Ask a Copyeditor help-desk services. She is a member of various publishing organizations.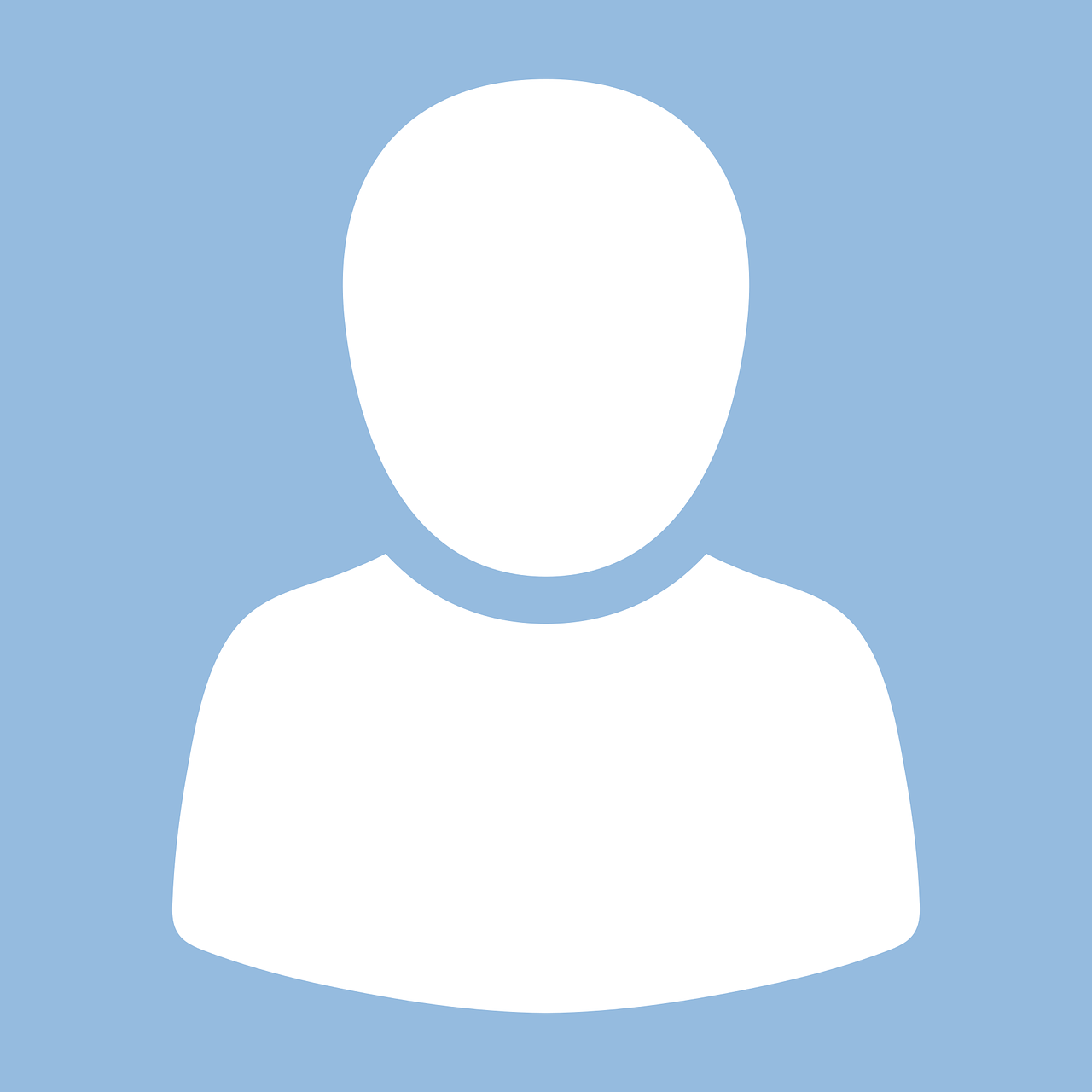 In the How to Revise Your Book: The Book Architecture Method class, "I learned how to chart out a novel in a way that shows how elements are related in series (threads), whether to add or take away iterations within those series, and [how to ensure] that it's all helping the theme. I also learned that an object can be a symbol. I didn't realize I had already created one in my novel."
- Joseph Gorman, Writer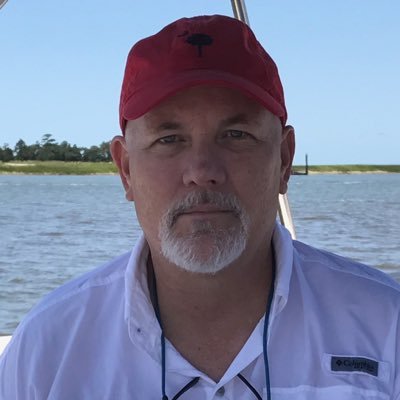 The How to Revise Your Book: The Book Architecture Method class "gave me just the structure and order I needed to take my writing process to the next level. Louann is extremely knowledgeable and passionate about her work. She was able to break down an intricate method into manageable parts."
- Ed Waldrop, Writer
Course Curriculum
Instructions and Downloadable Materials
Available in days
days after you enroll
Homework Assignments
Available in days
days after you enroll
To see information about all 19 modules of the course, click on the arrow above.
Frequently Asked Questions
When does the course start and finish?
The course starts now and never ends! It's a completely self-paced online course—you decide when you start and when you finish, and you can watch the videos as many times as you like.
How long do I have access to the course?
How does lifetime access sound? After enrolling, you have unlimited access to this course for as long as you like and across any and all devices you own.
What if I'm unhappy with the course?
We would never want you to be unhappy! If you're unsatisfied with your purchase, contact us during the first 30 days and we'll give you a full refund.
Can I share the course with other people?
We'd love for you to tell other people about this course! But don't share your username, password, or downloaded course materials with them. Each person will need to purchase his or her own access to the course.
Sign up today to learn how to weave the threads of your manuscript into a tapestry!