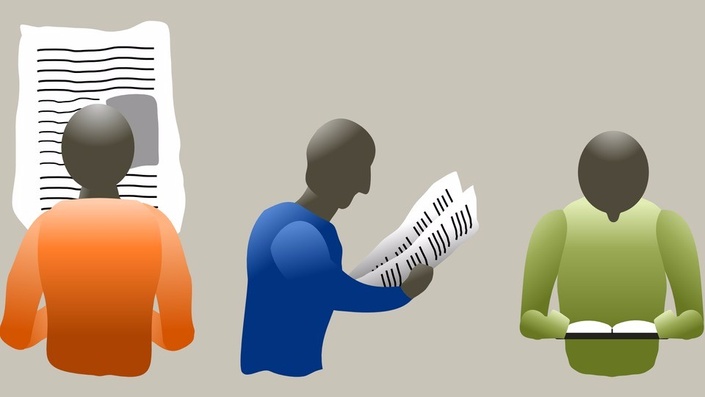 Effective Business Writing: A Key Skill for Success
Get tips that apply to any form of business writing—from simple emails to complex reports
Business professionals spend a lot of time writing, but they may never have received proper training in business writing.
Your ability to write affects—positively or negatively—how you and your company or organization are perceived. By improving your writing, you will make a better impression on others, prevent misunderstandings, save time and money, and increase your chances of success. Don't let a lack of writing skills prevent your company or organization and your employees from reaching their full potential.
In this course, you'll learn general principles of effective business writing that can be applied to any form of business writing—from simple emails to complex reports.
Caveat: This is not a course in English as a second language. English does not need to be your first language, but you must speak and write English fluently.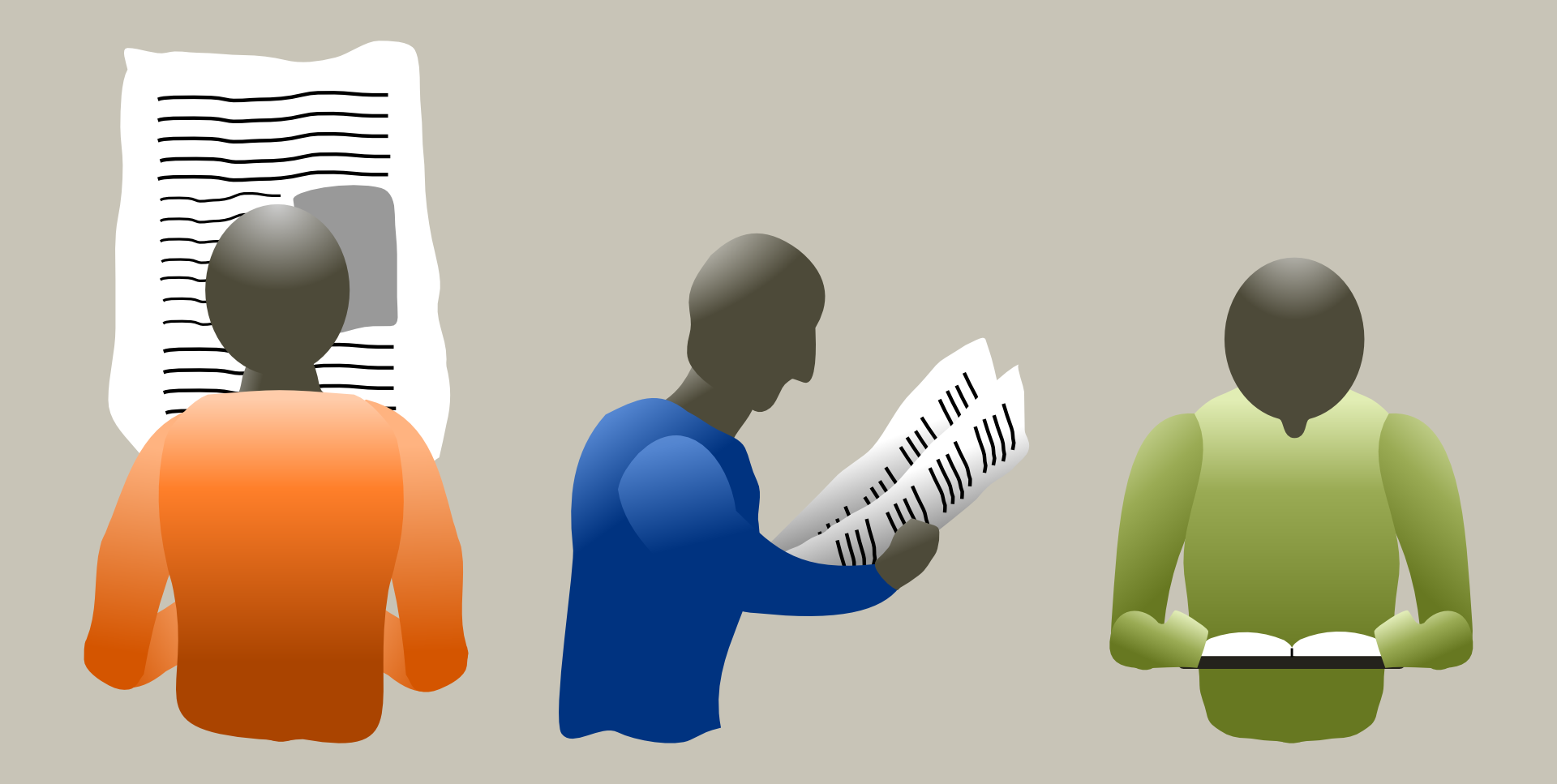 The course includes videos for every lesson (6 hours in total) as well as downloadable PDF handouts of the slides, so you can follow along, take notes, and learn at your own pace. The course also includes brief exercises.
The modules are as follows:
Module 1: Introduction. Learn how improving your business writing can help you.

Module 2: Consult Resources. Get recommendations on helpful books and websites.
Module 3: Be Clear, Concise & Specific. Use this approach to writing in your professional life.
Module 4: Know Your Audience & Your Goal. Learn how to craft a reader-focused, actionable message.
Module 5: Make It Easy for the Reader. Structure your writing to make it easy for a busy, multi-tasking, distracted reader to skim. Doing this not only is polite but also enhances your credibility. Clear communication begins with clear thinking.
Module 6: Conquer Writer's Block. Learn strategies for overcoming writer's block.
Module 7: Check Your Punctuation & Grammar: Publishing Style. Have you heard of the Chicago Manual of Style? Or AP Style? Find out what they are and why you should care.
Module 8: Check Your Punctuation & Grammar: Subject–Verb Agreement & Pronouns. Learn about personal pronouns, antecedents, pronoun–preposition pairings, and the difference between that and who.
Module 9: Check Your Punctuation & Grammar: Sentences. Get a refresher on the difference between a complete sentence, an incomplete sentence, and a run-on sentence, and find out when you can use an incomplete sentence.
Module 10: Check Your Punctuation & Grammar: Commas. The comma has many uses. This may be the reason it confuses people.
Module 11: Check Your Punctuation & Grammar: Transitional Words. Learn how to use transitional words and phrases to guide the reader.
Module 12: Check Your Punctuation & Grammar: Confused, Misused, or Ambiguous Words. Learn the difference between which and that, get guidance on when you should omit that, and get a short list of troublesome words.
Module 13: Check Your Punctuation & Grammar: Dangling Modifiers & Misplaced Modifiers. Make sure that descriptive phrases are attached to the items they describe.
Module 14: Check Your Punctuation & Grammar: Compound Adjectives. Get guidance on when to hyphenate multiword adjectives.
Module 15: Check Your Punctuation & Grammar: ing Words in Adverbial Clauses. Have a laugh while learning what these are, when to use them, and when not to use them.

Module 16: Check Your Punctuation & Grammar: Parallel Structure. Learn about parallel grammatical structure for lists in sentences, bulleted lists, and numbered lists.
Module 17: Check Your Punctuation & Grammar: Miscellaneous Tips. Get tips about capitalization, abbreviations, exclamation marks, italics, quotation marks, and other miscellaneous topics.
Module 18: Choose Your Words & Tone. Recognize your purpose; consider the audience and situation; present yourself confidently; avoid weak writing, long words, and jargon; use inclusive language; use positive language; and check and recheck your tone.

Module 19: Tailor Your Approach to the Form of Writing. Learn about some special considerations for electronic communications (emails, websites, and blogs), presentation slides, sales and marketing materials, press releases, reports, and letters.
Module 20: Edit & Proofread. Find out what you can do to self-edit and self-proofread and when you may need to hire a professional.
Module 21: Conclusion. Recap what you've learned in this course.
Your Instructor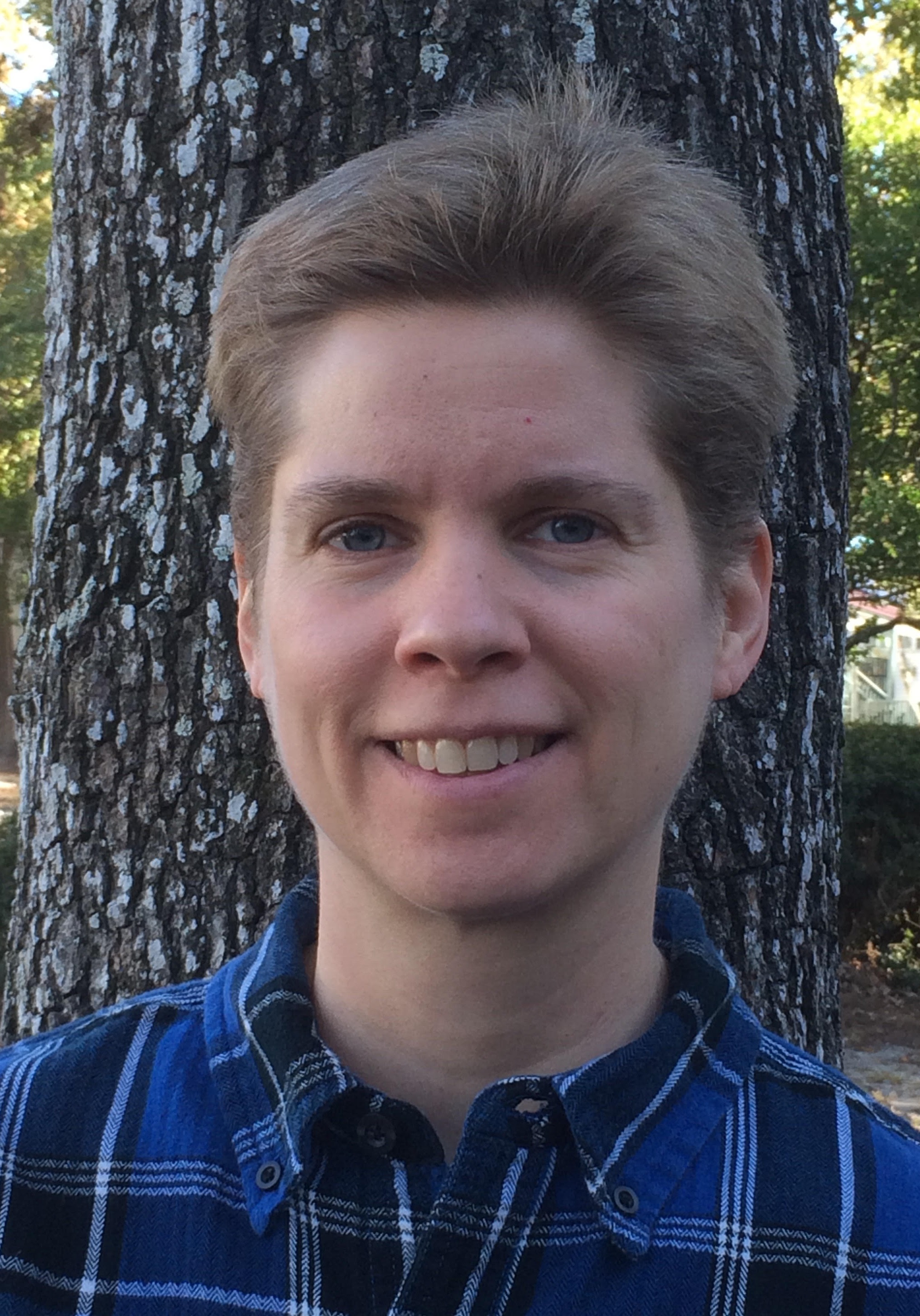 Louann Pope, a copyeditor who lives in Mount Pleasant, SC, applies her detail-oriented, analytical mind-set to copyediting a wide range of books (fiction and nonfiction), blogs, and other materials, teaching classes, and offering Ask a Copyeditor help-desk services. She is a member of various publishing organizations.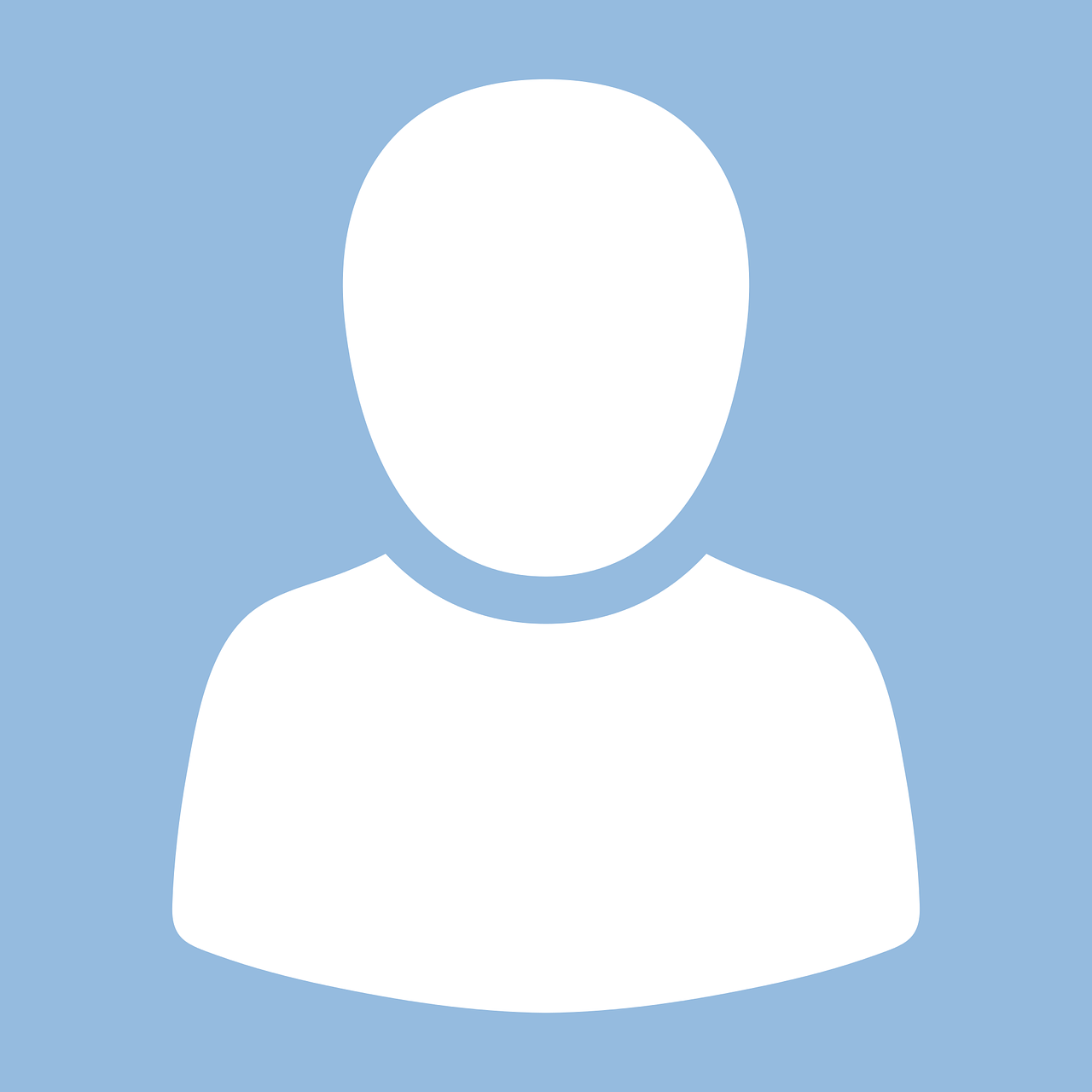 "The [Self-Editing] class, [which contains a lot of the same content as the Business Writing class], was very informative and well worth the cost and time. Louann Pope, the instructor, provided a plethora of insight, a well-organized approach to the process of self-editing, and confidence-provoking encouragement. She is a well-informed instructor in her field of expertise. I look forward to her next class."
—Beverly J. Campbell, Writer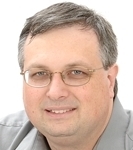 During the Self-Editing course, which contains a lot of the same content as the Business Writing class, there were multiple aha moments where I recognized a mistake I had made in my manuscript. The class filled in gaps in my knowledge. I can now fix those errors and provide the cleanest manuscript possible to editors or agents."
—Fielding T. Atchley III, Writer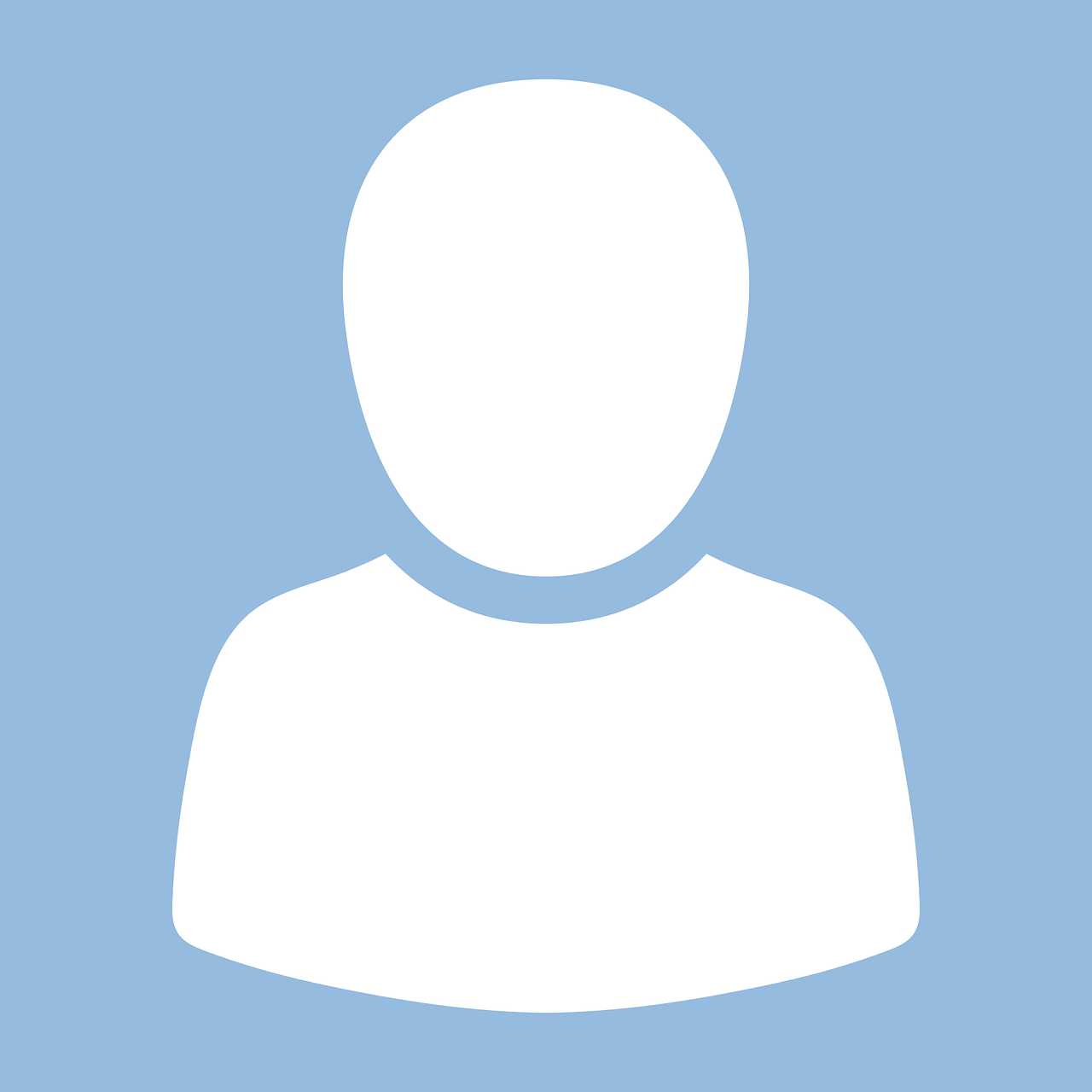 "There are a lot of rules that I use in writing simply because they sound right. The [Self-Editing] course, [which contains a lot of the same content as the Business Writing class], helped to explain why some of those rules are right or wrong and helped me to solve some issues I was struggling with. Louann answered any questions I had and a few I didn't know I needed to ask."
—Joseph Gorman, Writer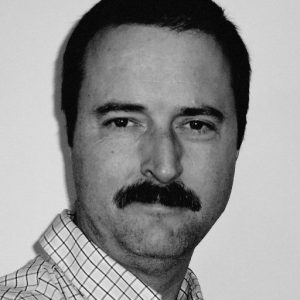 The Self-Editing course, which contains a lot of the same content as the Business Writing course, "was very informative, with helpful exercises and good discussion of the topic. The in-class exercises solidified the concepts, forcing me to think through what was being taught. I picked up several useful tips and resources. I recommend this class to any author who wants to improve their writing."
—Christopher L. Wells, Author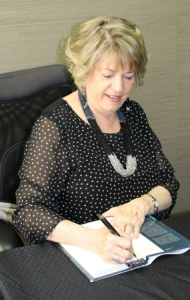 The Self-Editing course, which contains a lot of the same content as the Business Writing course, "was very well prepared. Louann gave us lots of tips and great information that should help us in our writing projects."
—Carolyn E. Havelka, Author
Frequently Asked Questions
When does the course start and finish?
The course starts now and never ends! It's a completely self-paced online course—you decide when you start and when you finish, and you can watch the videos as many times as you like.
How long do I have access to the course?
How does lifetime access sound? After enrolling, you have unlimited access to this course for as long as you like and across any and all devices you own.
Can I share the course with other people?
We'd love for you to tell other people about this course! But don't share your username, password, or downloaded course materials with them. Each person will need to purchase his or her own access to the course.
What if I'm unhappy with the course?
We would never want you to be unhappy! If you're unsatisfied with your purchase, contact us during the first 30 days and we'll give you a full refund.
Do you offer discounts to organizations in which multiple employees purchase this course?
Feel free to email Louann Pope at
[email protected]
Multi-seat discounts may be available. Regardless, each employee will need his or her seat in this course. In other words, access to the course (usernames, passwords, and downloaded course materials) should not be shared among employees.
Sign up today to learn more about writing and self-editing!